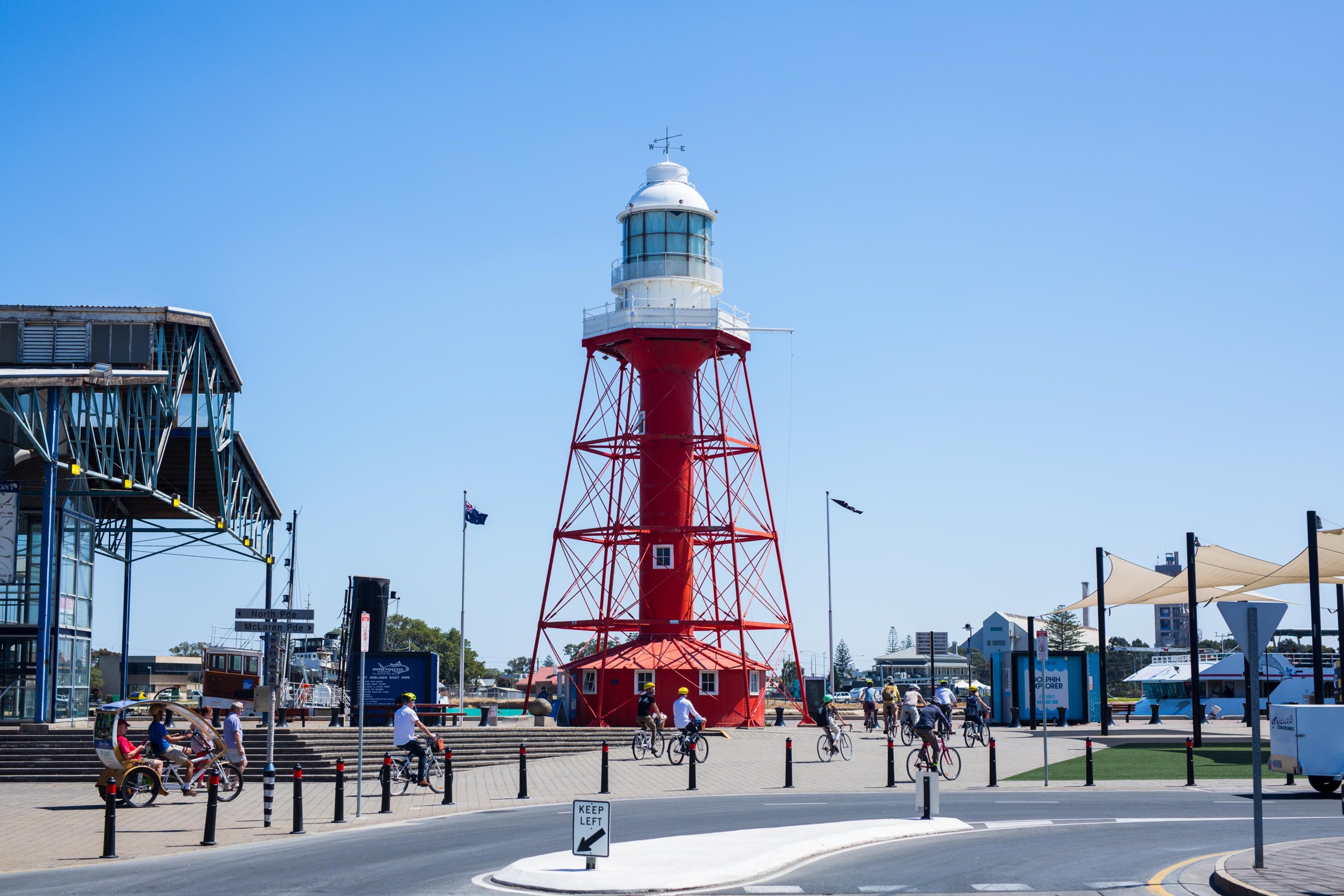 Call for abstracts now open!
The committee is pleased to announce that the theme of the 2021 Australian Walking & Cycling Conference is Global Lessons, Local Opportunities. The conference will run from the 30th of September – 1st of October.
Following the success of the 2020 virtual conference, this year's conference will be a mix of virtual and live in Adelaide and through a series of conference 'hubs' at participating locations. We are currently seeking expressions of interest from potential 'hub' hosts and abstract submissions.