Standing Organising Committe
Peter Lumb
Peter was a Program Director in the School of Psychology, Social Work and Social Policy for many years where his interests were in Australian social policy, social research methods and rehabilitation. He has been a Principal Policy Officer for SA Health and managed social data for the Department for Environment. He has worked for the Gender Consortium at Flinders University on a range of Department of Foreign Affairs and Trade projects in Australian and overseas.
Peter has been a commuting cyclist since 1975, an enthusiastic bush walker and is a past president of the Bicycle Institute of South Australia. He was an invited speaker at Velo-City Global 2014, and facilitated a Copenhagen Masterclass in association with the Cycling Embassy of Denmark.
Peter leads the group and is the public face for the Conference.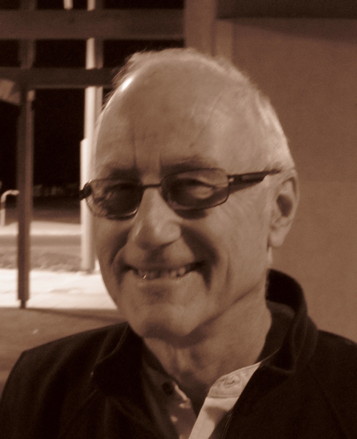 Ashlea Bartram
Ashlea is an emerging researcher with an interest in how to promote and support health behaviour change. She recently completed her PhD in Public Health, and currently works as a Behavioural Scientist with the SAHMRI Health Policy Centre. Ashlea previously worked for the South Australian Department of Planning, Transport and Infrastructure to design and manage programs to encourage safer, greener and more active travel in households and workplaces. She especially focused on encouraging cycling for transport with the Cycle Instead suite of activities and resources. Ashlea was on the project team for Velo-city Global Adelaide 2014, a four day cycle planning conference which attracted over 550 delegates from around the world.
Ashlea started cycle commuting while at university back in 2005 as a way of getting a bit of bike training in for triathlons, and found she rather enjoyed it (along with the extra money left in her pocket). She is a much better bike commuter than triathlete.
Ashlea manages the website for the Australian Walking and Cycling Conference.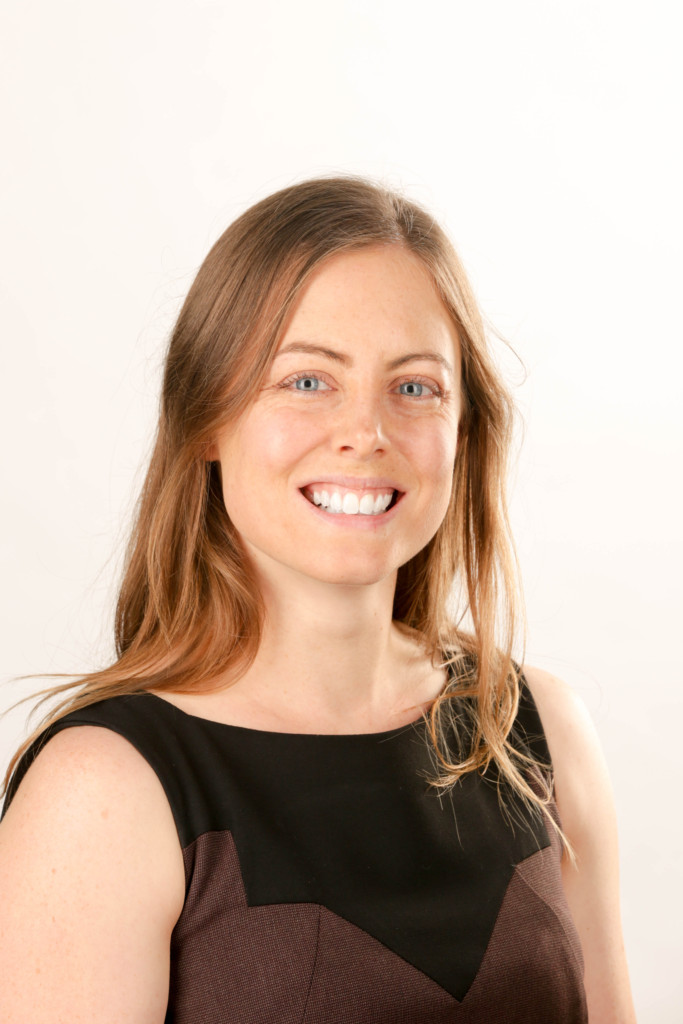 Jeremy Miller
Jeremy holds a Masters in Urban and Regional Planning and is a long term advocate for everyday bicycle transport, especially the use of cargo and utility bikes. He is an honorary life member of the Bicycle Institute of SA being the former Chair and long-term committee member.
When not focused on bicycle related matters Jeremy works in the local government sector coordinating climate change adaptation. His main professional focus is the application of strategic policy and applied practice to retrofit the urban environment for future climate change. He has a particularly interested in urban ecology, energy efficiency and reducing household vulnerability by mitigating the effects of extreme heat conditions.
Jeremy is the treasurer for the Australian Walking and Cycling Conference and organising committee member.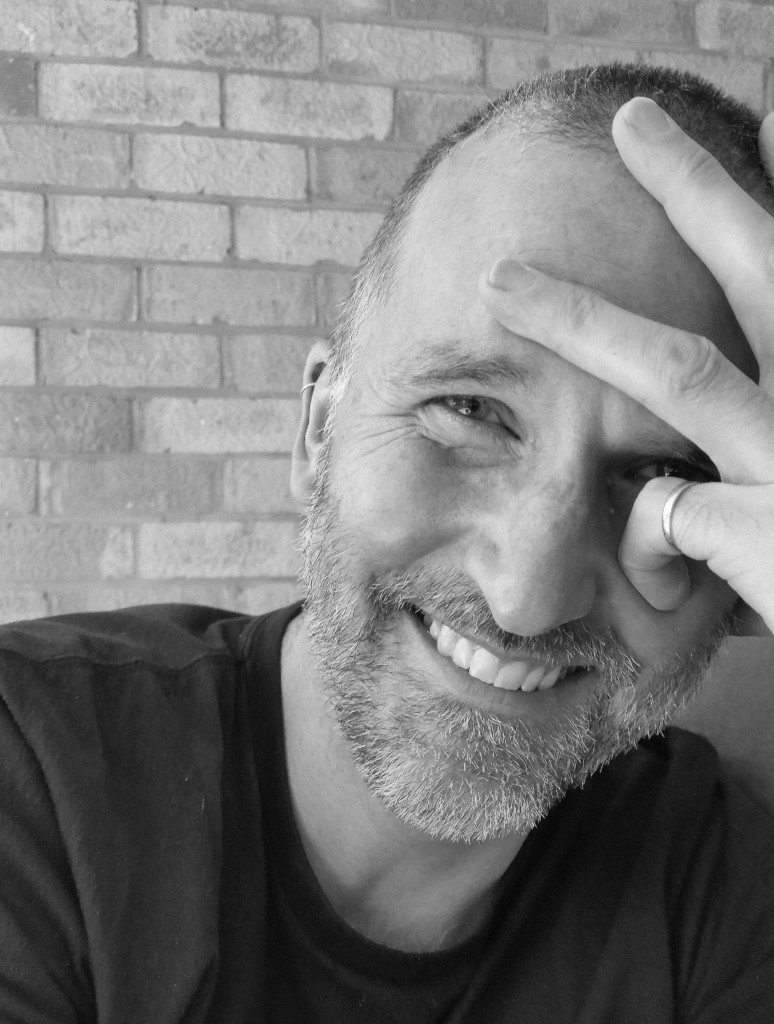 Ian Radbone
Ian has a passion for active transport, particularly in urban areas. Ian is a former chair of the Bicycle Institute of SA but has also been recruited to the Board of Walking SA to promote walking as a transport activity.
With a background in transport research, town planning and public policy at the UniSA, he has a wealth of experience in transport planning, advocacy and policy development.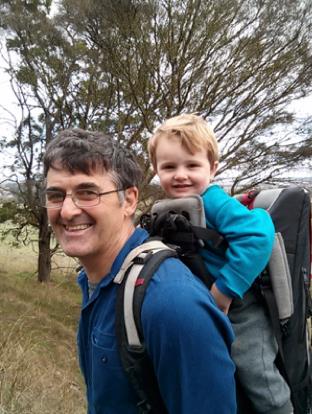 Dr Fay Patterson
Dr Fay Patterson is a transport planner and traffic engineer who has specialized in walking and
cycling for 25 years, gaining an Engineering Excellence Award and PhD in road safety along the way.
Now retired, she continues to contribute to the field as a committee member of Bike Adelaide and
as an expert member of Cycling and Walking Australia and New Zealand (or CWANZ), which
brings together Australian and New Zealand transport agencies, local government, and walking,
cycling and health representative groups, to share and build knowledge about active transport.
As a Councillor at Norwood Payneham and St Peters, Fay represents the most politically green ward
in South Australia. She also writes science fiction.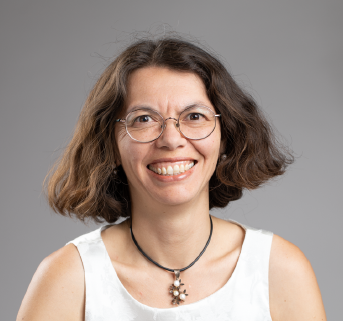 Linley Golat
With Bachelor degrees in Education and Environmental Management, Linley is a keen advocate for living lighter on this planet. Her current role as a sustainability educator allows her to work with people of all ages to understand their impacts and consider more positive behaviours.
Linley enjoys walking and cycling for both recreation and commuting. Having lived in Europe for a number of years, she has experienced more sustainable and more human-centred transport environments and would like to see Australian cities and towns move in this direction.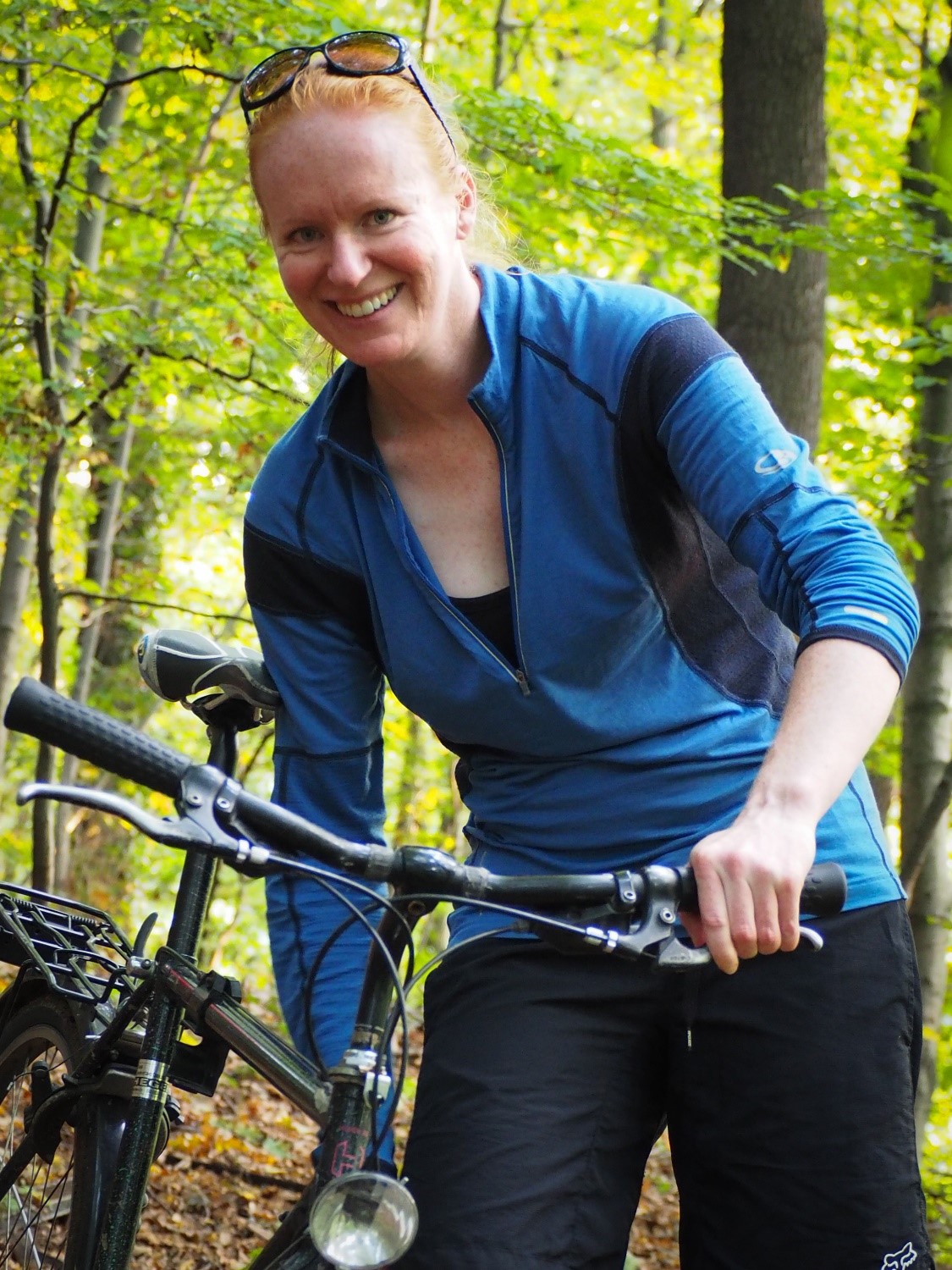 Justin-Free McCulloch

Justin is a PhD student at the University of South Australia researching the ongoing transitions of dockless rideshare schemes around the world, and has an ongoing research interest in how cycling infrastructure helps cultivate suburban areas as cycling places. He also has a research interest in how urban form can be best adapted to suit the most vulnerable and is also the convenor of his local Bicycle User Group.
Justin
's first memory of cycling is riding into a stobie pole the moment he had his training wheels taken off, and now often hears "I didn't think you actually knew how to drive."
Justin is the Program Manager for the Australian Walking and Cycling Conference.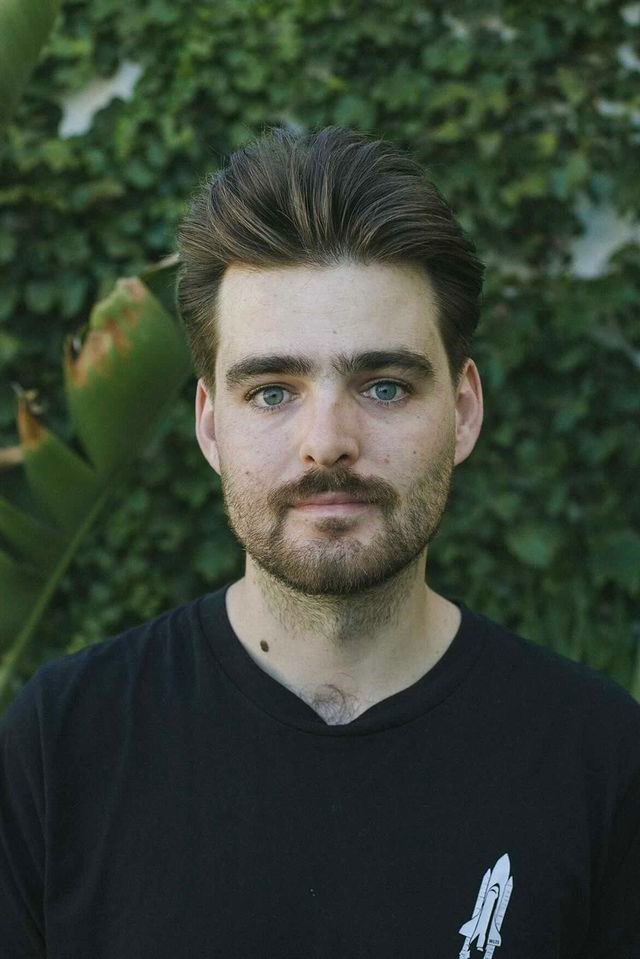 Hulya Gilbert

Hulya is an urban planner, demographer and researcher with over 15 years of industry experience at
the local government and non-government sectors.
She completed her PhD on the role of child and youth-friendly cities in promoting sustainable
mobility and creating socially and environmentally sustainable neighbourhoods, sponsored by CRC
Low Carbon Living in 2020. She currently works as a researcher at UniSA and runs a consultancy
business in the fields of demography and urban planning. Her primary research interests include
child-friendly cities, socially and environmentally sustainable and healthy cities, and sustainable
mobility.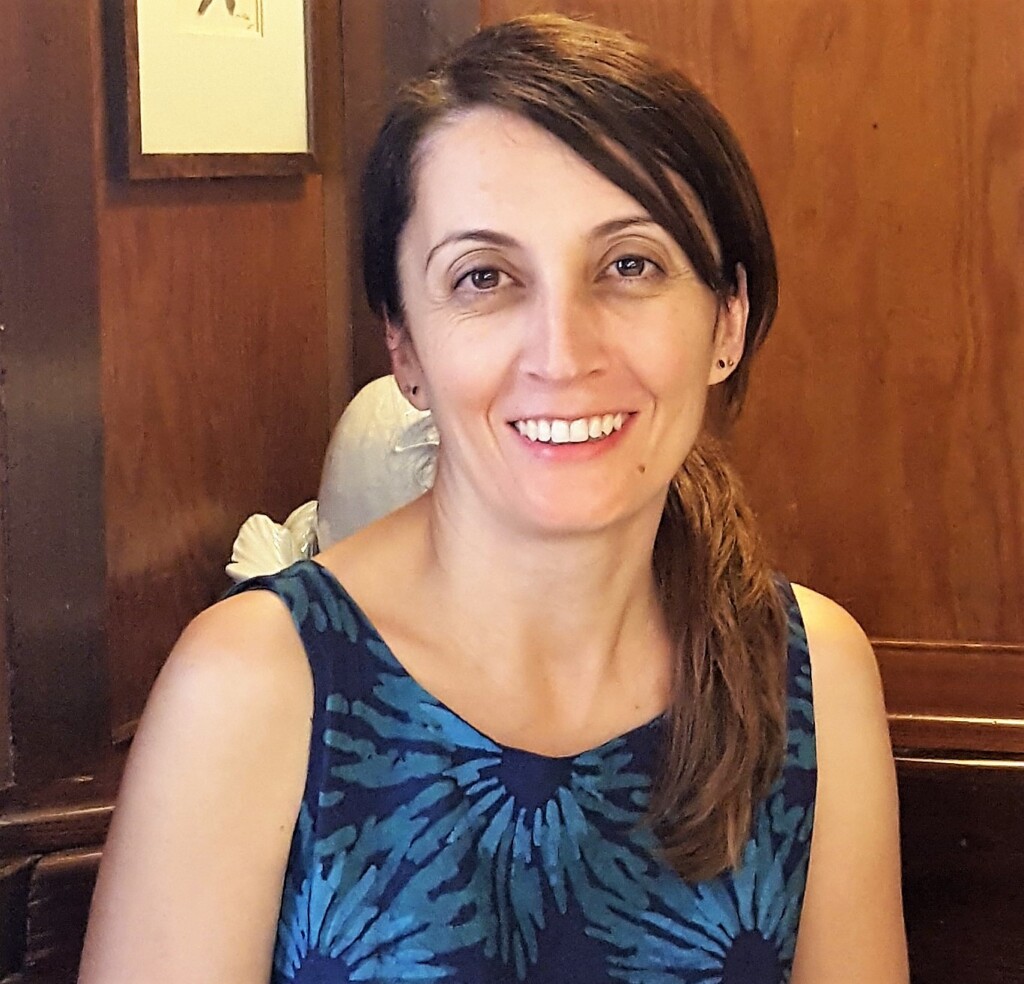 Naomi Doolette

Naomi has worked as an environment and sustainability professional since 2015 in a range of roles with not-for-profits, private industry, state and local governments in regional, remote and metropolitan locations. She holds a Bachelor in Environmental Management and a Certificate IV in Project Management.
Since returning to metropolitan Adelaide in 2017, Naomi has worked predominately for local government, providing a policy and education perspective on a broad range of sustainability issues. The large portfolio of environment and sustainability in local government includes sustainable and active transport, and over the past two years, the focus has been on shared micro-mobility. Naomi has taken an active role in her local council for setting up a framework for and trialling a local shared micro-mobility scheme for e-bikes and e-scooters.  She has also been actively involved in planning for walking and cycling infrastructure for the council area and encouraging staff to lead by example by using alternative transport modes (e.g. walk, cycle and public transport).
Naomi's predominant mode of transport is her bicycle which she uses to travel to work, work meetings, social engagements and shopping. She is also a keen walker and enjoys hiking and walking in nature and around the city.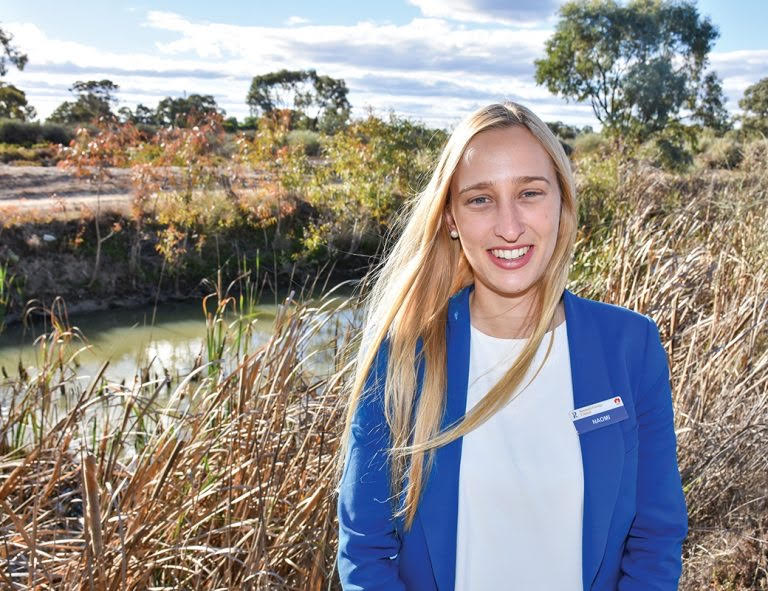 Tin Do

Tin is a graduate architect, writer and active mobility advocate. He has a personal connection to transport cycling for employment, and to the supporting infrastructures that make a long active commute possible. 
He has in interest in where architecture, urban design and the experience of cities overlap, with active transport infrastructure being the middle ground that connects them all.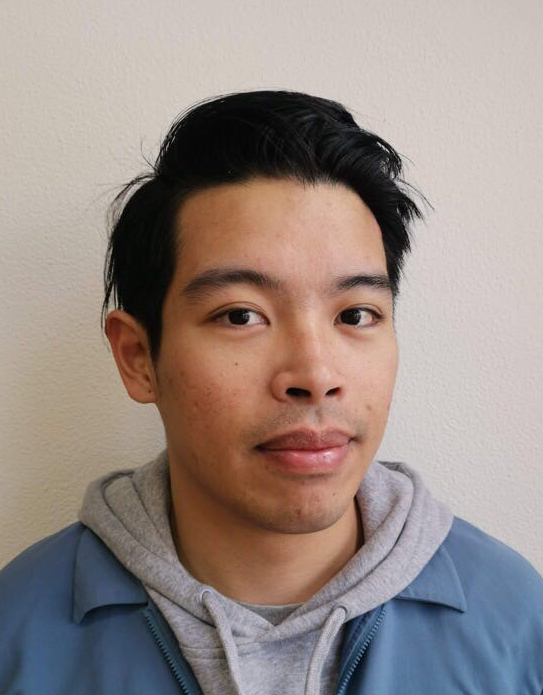 David Elliot

What started as an obsession with PC city simulation games has become a continuing passion for advancing the interests of safe, equitable, safe and sustainable public and active transport in Adelaide. A life-long cyclist and car-free for three years, David is passionate about encouraging others to also shrug off car dependency and contribute to the liveable, safe and clean communities we all want.
David holds a Bachelor's degree of Social Sciences and an Honours degree in Geography, Environment and Population, taking particular interest in transport infrastructure and policy, urban transport politics and social equity.
He can also be found bothering local and state politicians through his involvement with the Unley Voices for Climate Action community group, Labor Environment Action Network and Unley Bike User Group.
David manages the social media for the Australian Walking and Cycling Conference.